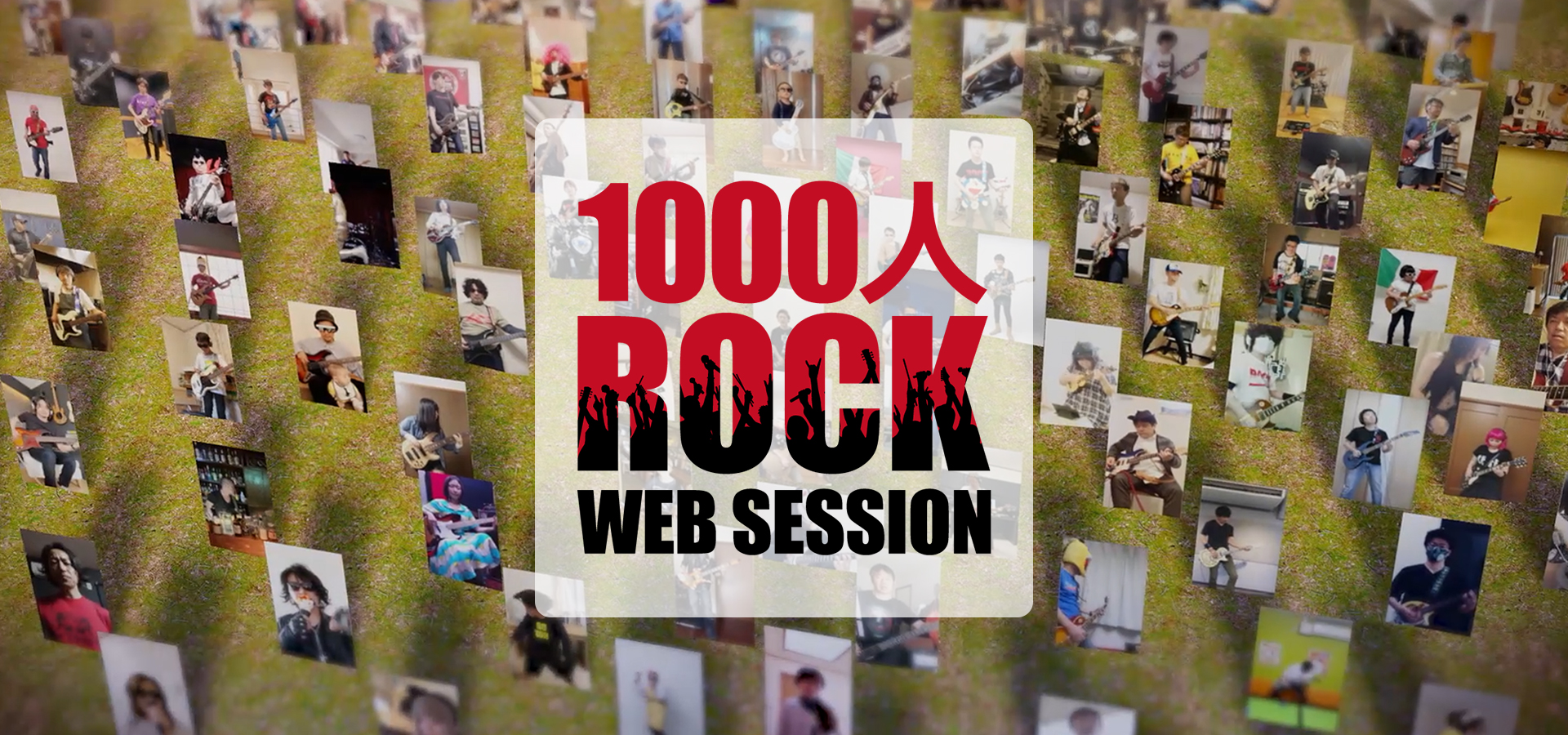 This is a project called "1000 PEOPLE ROCK WEB SESSION" as part of the event "1000 PEOPLE ROCK FES. GUNMA" in Japan!
We perform with so many people every year, but it is difficult to get together and perform this year, so we will perform on the WEB.
Performance song:hide with Spread Beaver / TELL ME
How you will be participated:We will post the performance video shot by each and we will publish the edited one at a later date.
How to post:Please check the shooting rules below and send a video using the following method.
Reception period:Until July 31
SHOOTING RULES
Please use earphones or headphones to listen to the original music or YouTube while you are recording. The audio must consist of only your performance.
Please perform alone. Record each video individually, even for members of the same band.
Children who have difficulty shooting alone can also shoot with other people.
A video can be posted only once per person.
Please shoot in a place other than a crowded place.
You can use any shooting equipment.(smartphone, video camera, digital camera, etc.)
Please shoot with the video equipment fixed.
Drummer should record video in horizontal orientation. Others should record in vertical orientation.
You can participate with anything as long as it's used as a music instrument.
Please note that we cannot guarantee that all the participants will be shown in the final video that us produced.
VIDEO POSTING METHOD
The video posting ended on July 31st.
Thank you for many Videos!
We are planning to release the completed video in June, so please wait for a while.